Blackcell was founded by devoted players of Airsoft with a wealth of experience creating an immersive and intense experience. Since inception in 2016, Blackcell continues to stick to its values and commitment to ensure each event is delivered to the best of their ability to increase the participant's experience.
Our goal is to ensure everyone, no matter what your level of airsoft experience, has equal opportunity to undertake an experience and make it their own.
What makes us unique, we are not here to relive history, or to confine players to a set style of play. We provide dynamic storylines that will continue to write themselves by the players. The victors of every event will write this open-ended storyline with each and every victory. With this liquid style of play, there will be no more scripted outcome, no more predetermined winner and the only thing that will prevent you from winning is the other team's drive to not be defeated.
So, what will it be? Will you help write your story?
Where we play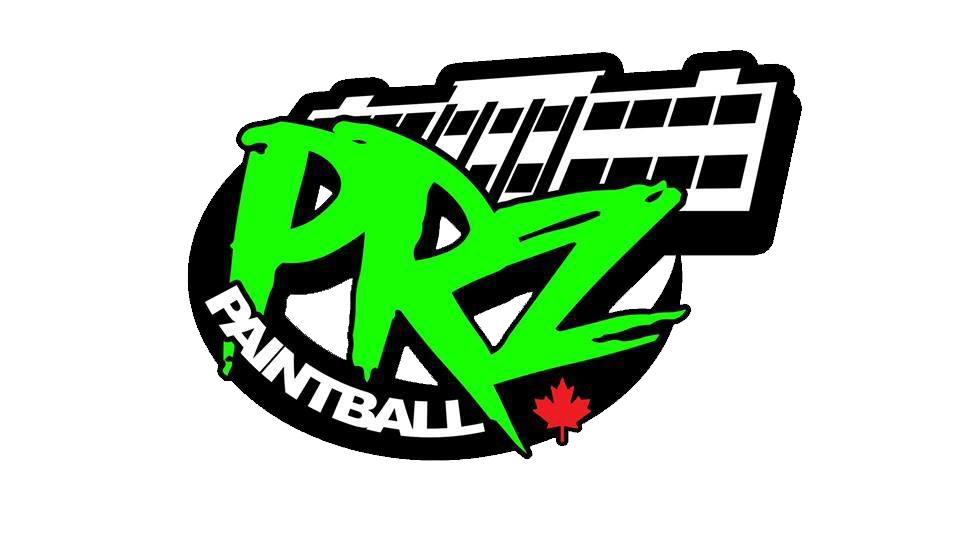 As one of the premiere paintball and airsoft hosting facilities in Southern Ontario, we are pleased that PRZ Paintball has allowed us to host a majority of our events at their location. This unfortunately is the final year for PRZ Paintball as the event location has been sold for development, but the adventures, experiences and the fun had at the facility will live on. Let's make 2023 a year to remember as we close out the PRZ location.